services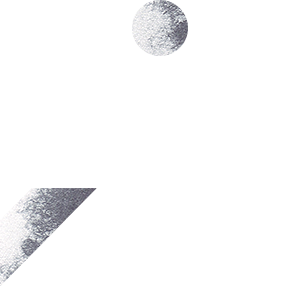 Corporate style / Identity
Here in studio we develop professional label/package design intentionally for specific target audience after detailed analysis. This approach helps studio draw attention to our products, earn customer loyalty and, as a consequence, sales increase. Efficient process of cooperation with the client allows us controlling all process stages.




Label / Package design
Well performed brand identity differs your company from competitors, identifies it and saves from unfair competition. During the process of TM development we consider not only the esthetic aspect but the way your company's identity will work, where and how it will be used in future.
As also
Bottle design. Naming
Logotype, Identity
Blackboard painting
Promotional design: promotional printwork, POS and outdoor advertising
Advertising illustration
Copywriting
Art photography