Who are we?
Our studio is comprised of professionals with vast experience in the domain of packaging and graphic design, who are ready to take on any project no matter the complexity. Our main area of expertise, which we focus on exclusively is developing packaging design for wine and other alcoholic beverages.
In this nieche we offer complex services, optimized both for existing brands (redesign, extension of product range, development of new range, etc.) and brands that are only taking their first steps in the field (naming, logo design, packaging design, product photography, etc.)
Each project is addressed with an individual approach as the studio aims for high quality regardless of the project's complexity, scale or budget.
Why 43'oz ?
43oz – or 43 ounces – is exactly the weight of a full wine bottle in Imperial units, which is equal to 1.21kg in Metric units. Since our main domain of activity is designing labels for wine and hard spirits, such a choice of name seemed like a complex yet direct reference to the type of work our studio does. And that's what we are really proud of!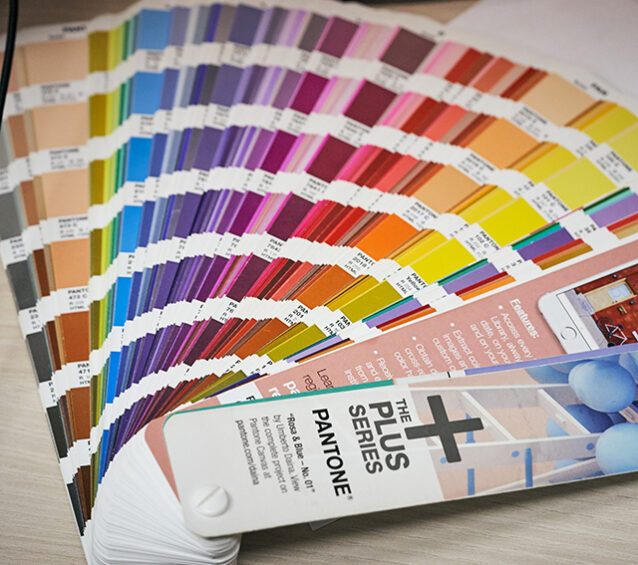 services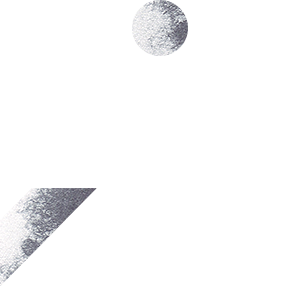 Corporate style / Identity
Here in studio we develop professional label/package design intentionally for specific target audience after detailed analysis. This approach helps studio draw attention to our products, earn customer loyalty and, as a consequence, sales increase. Efficient process of cooperation with the client allows us controlling all process stages.




Label / Package design
Well performed brand identity differs your company from competitors, identifies it and saves from unfair competition. During the process of TM development we consider not only the esthetic aspect but the way your company's identity will work, where and how it will be used in future.
As also
Bottle design. Naming
Logotype, Identity
Blackboard painting
Promotional design: promotional printwork, POS and outdoor advertising
Advertising illustration
Copywriting
Art photography