Who are we?
Our studio is comprised of professionals with vast experience in the domain of packaging and graphic design, who are ready to take on any project no matter the complexity. Our main area of expertise, which we focus on exclusively is developing packaging design for wine and other alcoholic beverages.
In this nieche we offer complex services, optimized both for existing brands (redesign, extension of product range, development of new range, etc.) and brands that are only taking their first steps in the field (naming, logo design, packaging design, product photography, etc.)
Each project is addressed with an individual approach as the studio aims for high quality regardless of the project's complexity, scale or budget.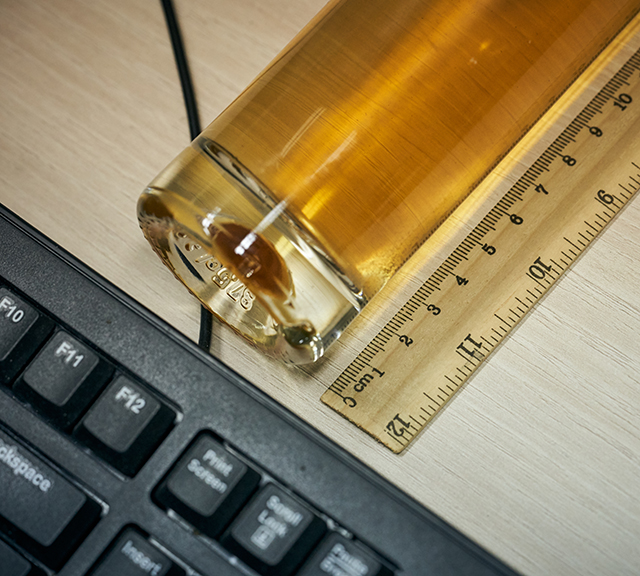 Why 43'oz ?
43oz – or 43 ounces – is exactly the weight of a full wine bottle in Imperial units, which is equal to 1.21kg in Metric units. Since our main domain of activity is designing labels for wine and hard spirits, such a choice of name seemed like a complex yet direct reference to the type of work our studio does. And that's what we are really proud of!