Who are we?
Our studio is comprised of people with vast experience in the domain, who are ready to take on any project no matter the complexity. Working primarily in the domains of label design and product packaging, studio 43'oz also provide a broad range of design services such as:
package/label design
corporate identity development
promotional materials: promo printing, POS, outdoor advertisement
promotional illustration
art photography
Each project involves an individual approach as the studio follows the principle of high quality regardless of the project's complexity or budget.
Why 43'oz ?
43oz – или 43 унции – ровно столько весит полная бутылка вина в английской системе мер, что соответствует 1,21 кг в метрической системе. Учитывая, что нашей основной сферой деятельности является дизайн этикеток для вина и крепкого алкоголя, подобный выбор имени кажется достаточно хитроумной и, тем не менее, прямой ссылкой на непосредственную работу студии. А работа – это именно то, чем мы гордимся в первую очередь!
partners


services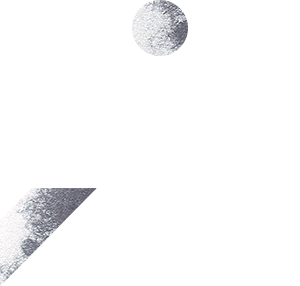 Corporate style / Identity
Here in studio we develop professional label/package design intentionally for specific target audience after detailed analysis. This approach helps studio draw attention to our products, earn customer loyalty and, as a consequence, sales increase. Efficient process of cooperation with the client allows us controlling all process stages.




Label / Package design
Well performed brand identity differs your company from competitors, identifies it and saves from unfair competition. During the process of TM development we consider not only the esthetic aspect but the way your company's identity will work, where and how it will be used in future.
As also
Bottle design. Naming
Logotype, Identity
Blackboard painting
Promotional design: promotional printwork, POS and outdoor advertising
Advertising illustration
Copywriting
Art photography